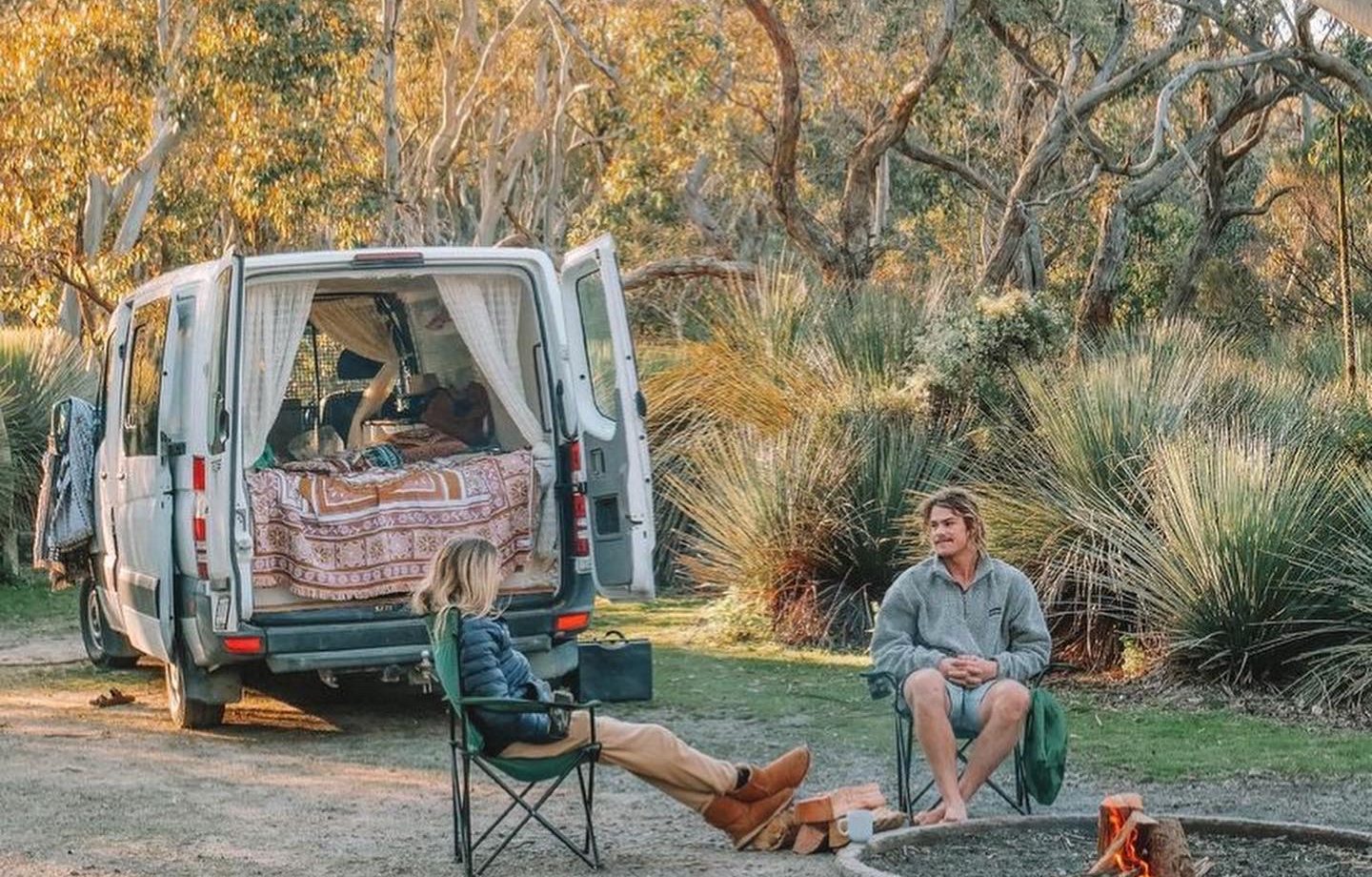 South Australia is full of national parks and reserves and that are abundant with native bush land and wildlife so let's get amongst it and explore! There's a whole lot of hiking trails that will take you to impressive lookouts where you'll have access to views of South Australia's most beautiful gorges and coastlines, not to mention all the incredible waterfalls and rock pools!
Here's our TOP 4…
1. Gorge Hike – Onkaparinga River National Park

The Onkaparinga River National Park is a hiker's dream and is just outside of Adelaide. Offering an abundance of walking trails at all levels, there is access to clifftops, rock pools and Gorge's. The Gorge Hike is amongst the favorites here, a little harder than some but worth the effort. Sundews Lookout offers views of the rocky outcrops and the beautiful river through to the gorge. From here its a steep slope to the bottom of the gorge where you'll follow the river downstream and then return to the top. Distance – 6 kms. Time – 4 hrs
2. Three Falls Grand Hike – Morialta Conservation Park

Morialta Conservation Park is just twenty minutes out of Adelaide, providing an array of walking and hiking trails, also offering waterfalls, native bush land and an incredible gorge. There is so much wildlife here that you would think you so are far far away from the bustling city of Adelaide. A highlight to the many trails up here, is Three Falls Grand Hike which is 7.3 kilometres round trip. The trail goes around the edge of the gorge and through First Falls, Fourth Creek, Third Falls & Second Falls.  Distance – 7.3 kms. Time – 3.5 hrs
3. Alligator Gorge Ring Route – Mount Remarkable National Park
Alligator Gorge Ring Route is in Mount Remarkable National Park,  a 3.5-hour drive away from Adelaide and well worth the road trip! In spring the wildflowers are in full bloom and it's the best time to head up there. The walking trail runs all through Alligator Gorge and the Narrows (a gorge around 2 metres wide that goes for a few hundred meters). This trail includes The Terraces, which are platforms the creek flows down. Distance – 8.9 kms. Time – 4 hrs
4. Deep Creek Circuit Hike – Deep Creek Conservation Park
This 12km circuit is for the more experienced hiker and offers panoramic views across Deep Creek Conservation Park. You'll find your way through incredible rock arts, bush land and even coming out to the coast. Deep Creek Circuit cross's creeks and gorgeous waterfalls with thick vegetation, home to many SA native wildlife such as Short Beaked Echidnas, Western Grey kangaroos, and many species of birds.  If you're up for something a little easier you can also check out Deep Creek Waterfall Hike from Tent Rock Road. Distance- 12 km. Time – 7 hrs
Book a Salt Bush Camper and let's go explore! < Book here >
HAPPY HIKING!!!