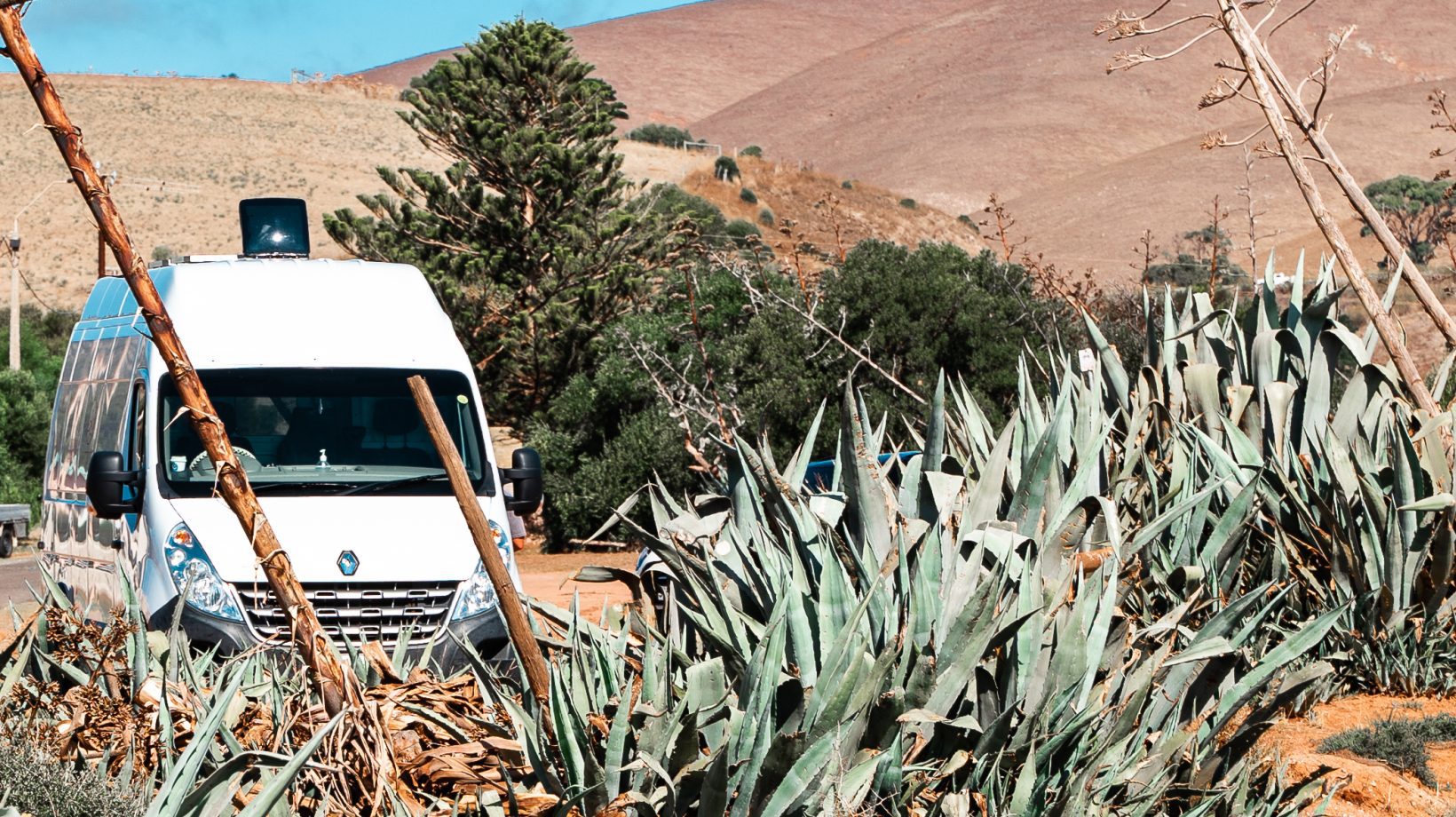 Looking for Free Camping in South Australia? Well, Salt Bush Campers can give you the 'low down'.
We really are spoilt for choice here in South Australia…. You'll definitely find something that 'fits'.  To save disappointment, make sure you book early – particularly in the very popular sites around Innes National Park and Eyre Peninsula.
Salt Bush Campers has you covered for a choice of campervans, from our very popular Van Morrison (sleeps & seats 3) to our new member of the family Van Damme (sleep & seats 2) and of course our Mercedes Sprinter Van Halen.
So what are you waiting for? Looking for free camping spots in SA?  Let us help at Salt Bush Campers!
Check out all our Campervans here >